Weddings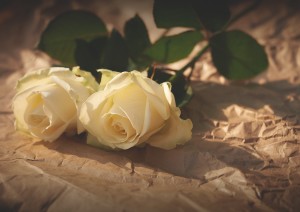 One of the most important days is upon you. From venue, food, guests, and the list goes on…ensuring that one day is special and memorable.
But most importantly knowing that your bridal party and most importantly you, the bride and groom arrive at your wedding venue with class and style…why not feel like a celebrity on the red carpet on your wedding day.
Richard Dean offers a limousine service above and beyond…accommodating your needs and providing extra-ordinary service in your travels to and from your venues.
A day not to settle for less than best. Give us a call to discuss our wedding packages…let us help make your day unforgettable.